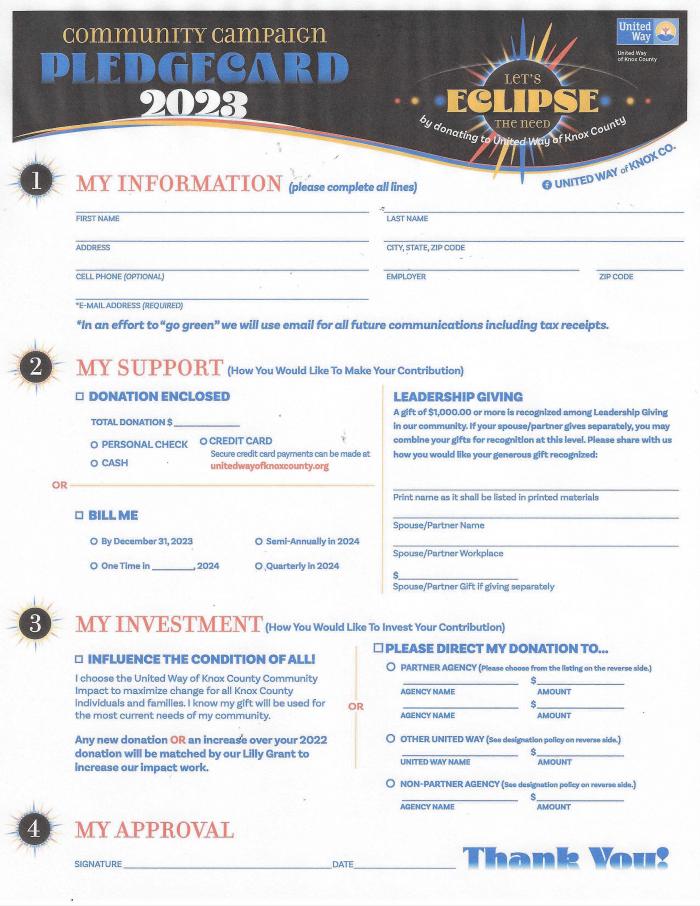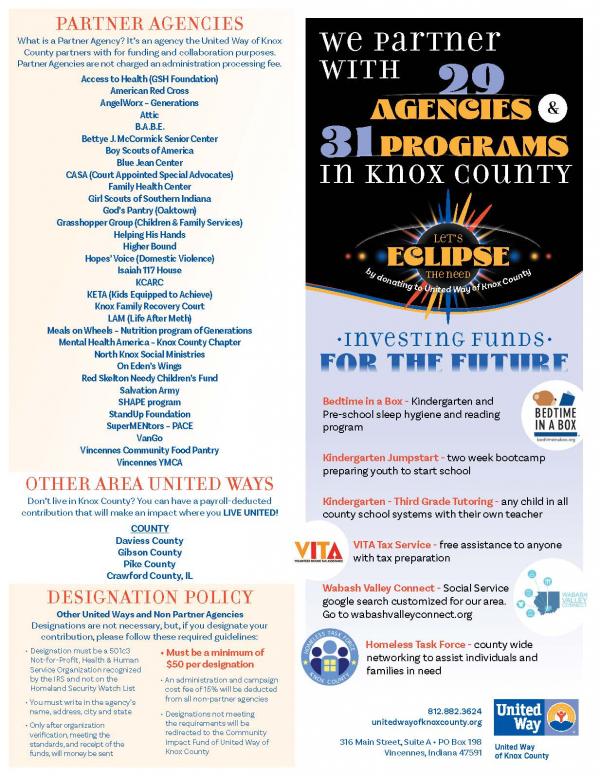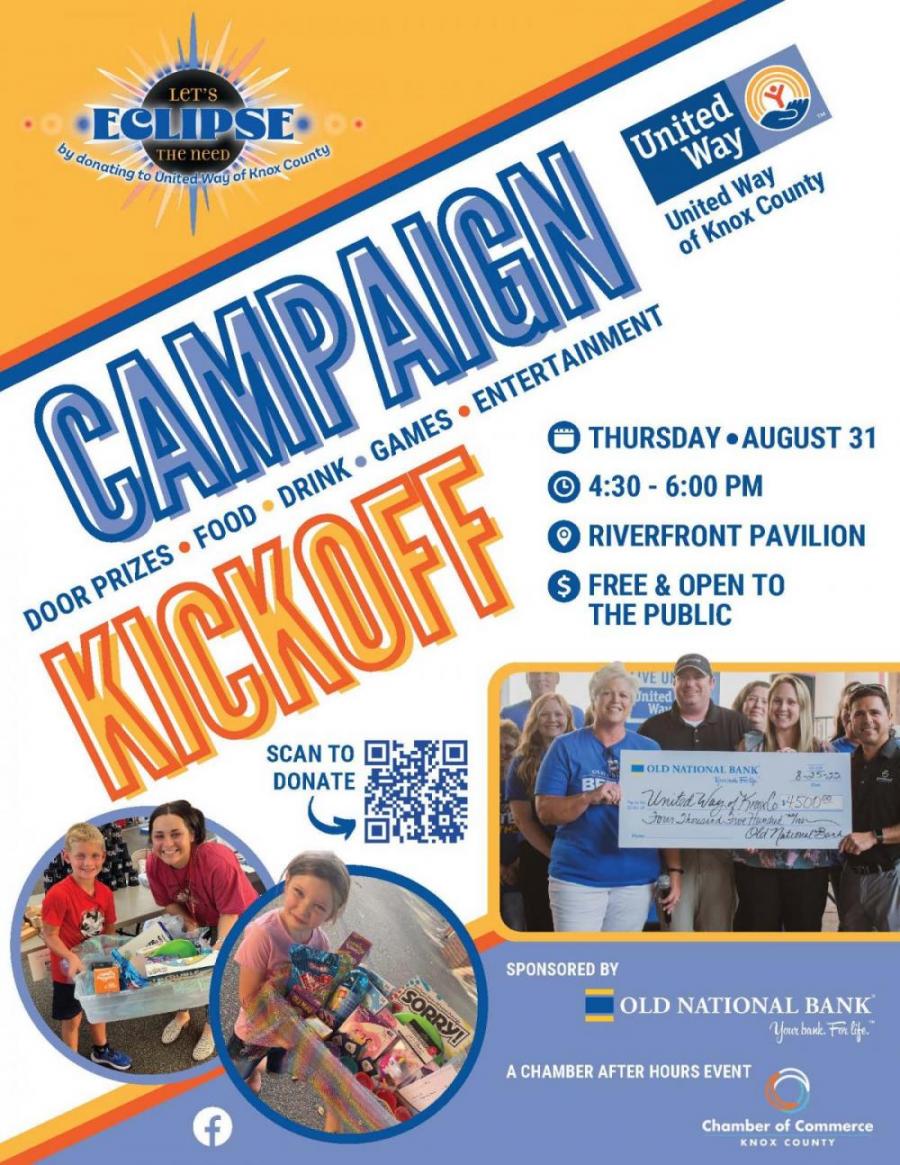 2023 Campaign Theme and Co-Chairs
The United Way of Knox County is pleased to announce this year's theme:
"Let's Eclipse the Need….by donation to the United Way of Knox County"
We are very fortunate to have Co-Chairs this year who are leading business women in our community who both have a long history of community service.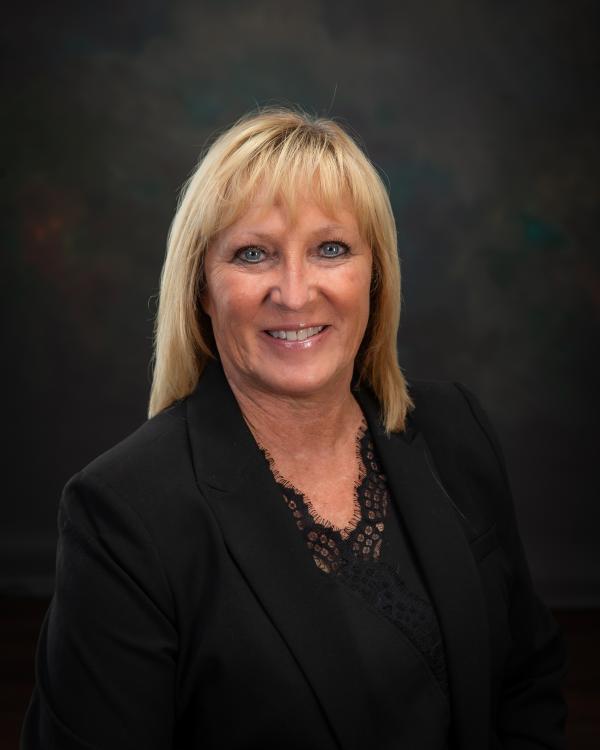 Robin Montgomery has been a full time Realtor for over 35 years. From owning her own office to managing the FC Tucker Vincennes office for the last 25 years. She has been involved in the local and state Association of Realtors. She is involved with several local organizations such as a Board Member as well as Team leader for the TRC program of the Knox County Chamber of Commerce, Secretary of the Vincennes Athletic Booster Club, VABA, and volunteering with many more events! She is married to Ross Montgomery and they have 3 children, Jade Montgomery, Bailey Montgomery and Brittany Montgomery!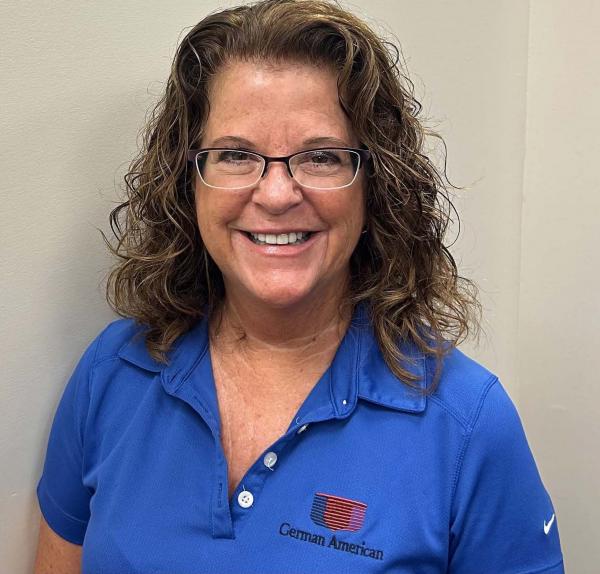 Laura Bogard is Regional SR VP at German American Bank and has been with the company 39 years.  She currently serv3 as the Chairwoman of the Knox County Chamber of Commerce and Chairwoman of the Community Foundation Alliance.  She is the Treasurer of the Vincennes Pet Port Inc.  She has previously served on the Vincennes Area Homebuilders Board, Southern Indiana Homeownership Board, United Way Board, Spirit of Vincennes Rendezvous Board and Knox County Community Foundation Board.   She volunteers at the Vincennes Animal Shelter and Good Samaritan Hospice.  She attends Harvest Bible Chapel Church.
The Campaign will officially kick off on Thursday August 31st at 4:30 with an event featuring a family friendly presentation by our 30 partner agencies with games and give aways for kids as well as a bouncy house and light refreshments.  Kids can sign up for door prizes by visiting the agency tables.  Music will be provided by Just One More and check presentations will be made by Old National Bank and representatives from the three school corporations.
Previous
Next