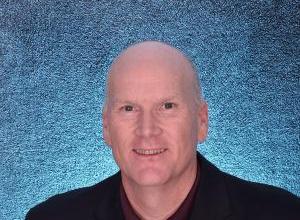 Robbie Nethery
The Hershey Company
Family:
Robbie is married to his wife Theresa for 33 years, and they have two children ( Erica and Tyler), one son-in-law (Josh Hatfield), and a daughter-in-law (Taylor Nethery). They are also blessed to have one granddaughter (Ashlyn). 
Career: 
Robbie has worked for Hershey for 13 years; he began my career in 2008 at the Robinson plant. In 2016 he accepted an international assignment with the Hershey Monterrey Mexico team as Operations Manager, and in 2018 he transferred to the Hershey  Virginia plant before returning to Robinson in the summer of 2020. Robbie was raised in Crawford County, attended Oblong schools, and completed his education at Eastern Illinois University. 
Hobbies:
They serve in our community church in our free time and enjoy traveling, camping, and ATV trail riding. Theresa and Robbie  also enjoy fellowship with friends and family.