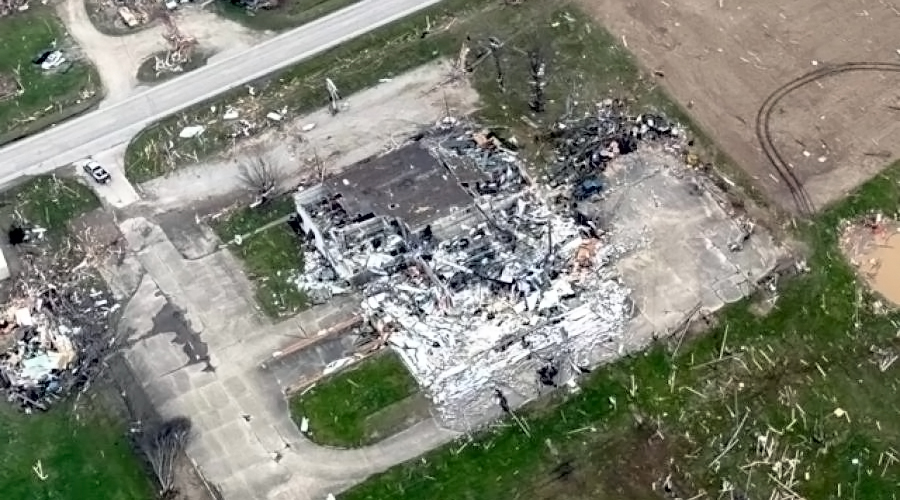 United Way Crawford Tornado Relief Fund
Our mission is Measurably improving lives by identifying health and human service needs and uniting the resources of donors, volunteers, agencies, and the community to address those needs. How better can we serve this mission that to directly address the needs of our community created by the devastating tornado of March 31, 2023?
United Way of Crawford County has established a SPECIAL FUND whose purpose is to aid the victims with financial aid to help rebuild their lives.
Ways to Donate
Mail your donation to:
United Way Crawford Tornado Relief Fund
PO Box 3
Robinson, IL 62454
COMPLETE OUR ONLINE DONATION FORM
View Current & Up-to-Date Relief Information on Our Facebook Page
---
Want to help immediately?
These United Way Agencies are providing disaster relief assistance:
Helping His Hands Disaster Relief
(you can indicate that your donation is for Crawford County)
First United Methodist Church - NOW program
Kirbie Ackman,
618-544-8016
firstumcrob@gmail.com
Lydia's Closet (Oblong)
Diann Bomer
618-553-1021
Clothing Center Workshop
Kate McCord
618-554-1130
Robinson Food Pantry
Pattie Murphy
618-562-1428
Palestine Food Pantry
Marcia Elder
812-881-8123
Robinwood Assembly of God Food Pantry
Jerrol Mikeworth
618-553-7748
Upper Room Street Ministries Mobile Food Pantry
Lon Estep
618-421-5329